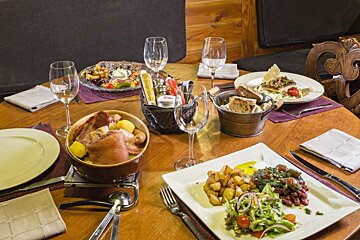 Where to eat in Val d'Isere
Discover the top Val d'Isere places to eat
There are a wide range of restaurants in Val d'Isere to suit all tastes and budgets. Read our guide on all the best places to eat and where to find your favourite style of cuisine.
Worth noting is that at lunchtime most restaurants will offer a well-priced 'Plat du Jour' (dish of the day), normally consisting of locally-sourced meat, potatoes and a salad or seasonal vegetables.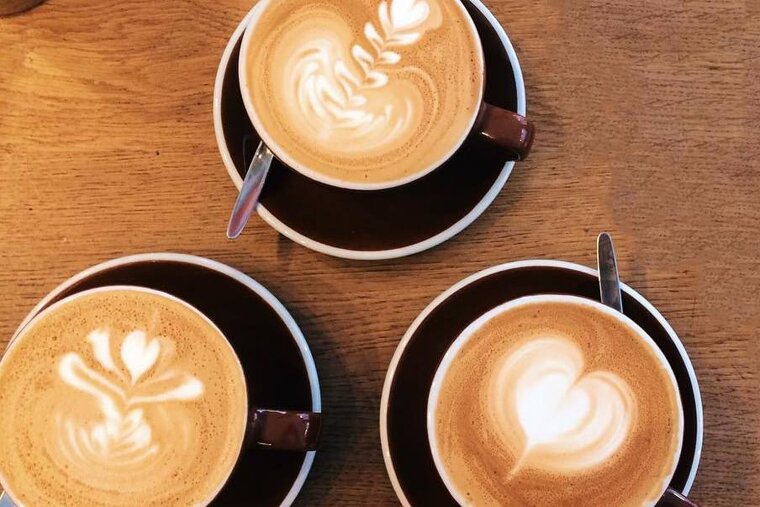 Breakfast and brunch
In resort you'll find somewhere to buy croissants if you like an early start, or somewhere to simply grab a coffee. But if you're after a full English or a bacon sandwich there's a spot for that too.
Cafes and bakeries
As in any French town you're never far from a bakery. Head to the main street for a coffee and a selection of cakes, sandwiches and pastries.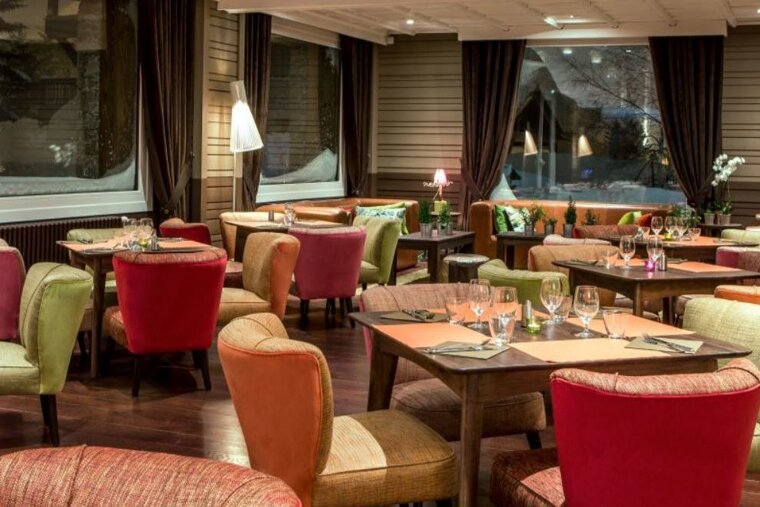 Child friendly restaurants
France generally is very relaxed with the idea of bringing children to restaurants. It's not unusual to see children with their parents late into the evening at even the smartest of restaurants. They may not necessarily have a children's menu, as French children often eat the same type of food as their parents. However, being a family resort, most restaurants in Val d'Isère will be happy to accommodate children, so if there isn't a specific menu to cater for them, simply ask your server whether the kitchen could prepare small portions of meals. Traditional alpine food is not necessarily fussy or strongly flavoured like some regional specialities, and children will probably love the idea of dipping into a fondue or grilling their own meat on a pierrade (hot stone).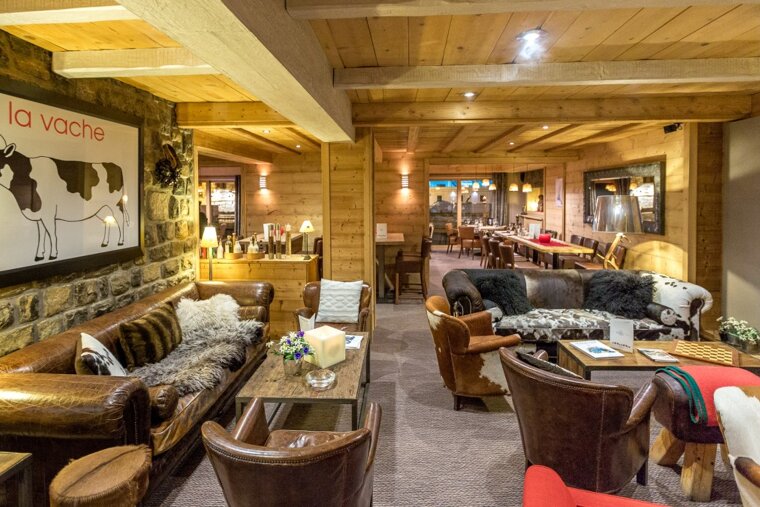 French restaurants
Throughout the resort you'll easily find a French restaurant to suit both your taste buds and your budget, whether it's homemade Savoyarde specials in a cosy rustic bolthole, or a light airy modern gourmet experience with a wine list and dessert menu to die for.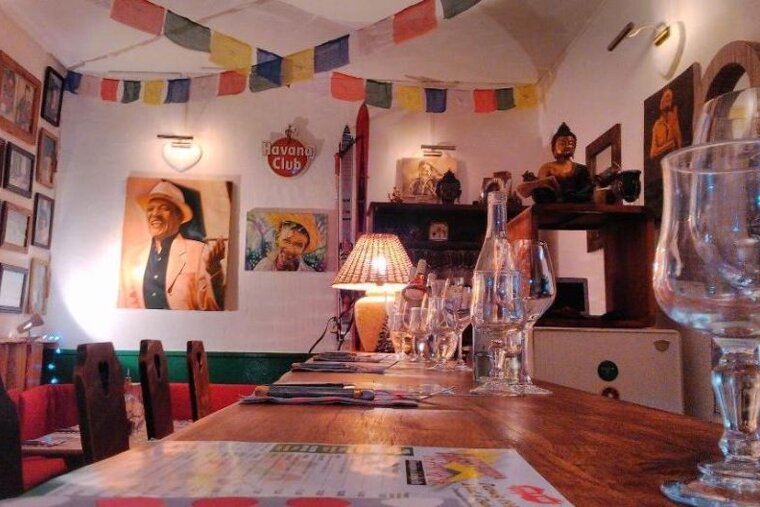 Italian and pizza restaurants
In resort you don't have to look far to find a pizza. Many of the local French restaurants do good pizza and pasta, and there are some decent takeaways.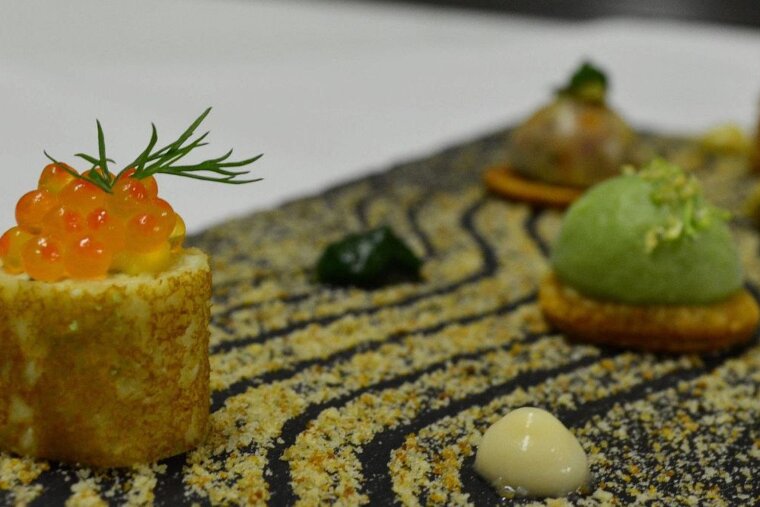 Michelin starred restaurants
If you're looking for a change from the normal resort fare, then try one of the Michelin starred restaurants in resort.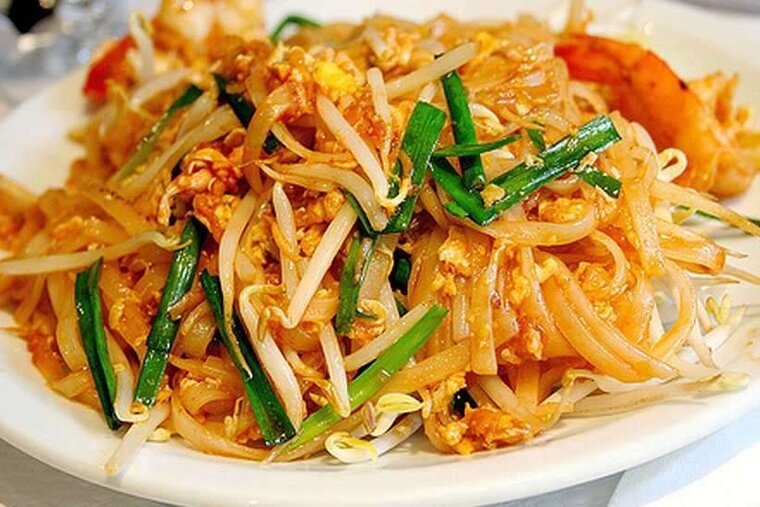 Vegetarian restaurants
France isn't known for it's vegetarian dishes particularly, and there are no vegetarian restaurants in Val d'Isère, but there are plenty of pizza/pasta joints that will have meat-free options.
Most local restaurants will offer something for vegetarians but expect it to be cheese, cheese and more cheese! Cheese fondue, raclette, croute, pizza and salads are all widely available but there might not be many other options. You will get a bigger choice of veggie friendly food in the more English restaurants.
More inspiration...
We visit a selection of restaurants in Val d'Isère each year. You can read about our first-hand experience in our Restaurant Reviews.