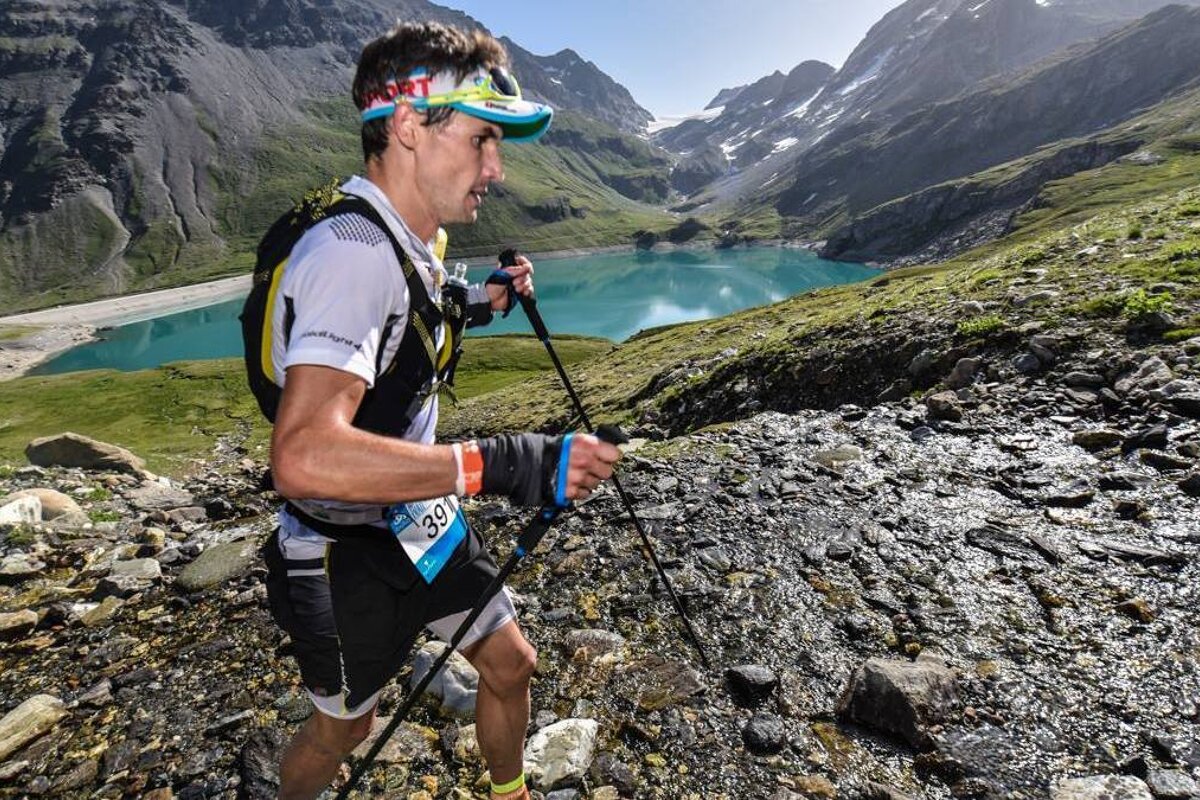 © Odlo High Trail Vanoise
High Trail Vanoise, Val d'Isere
Ultra trail running race in the Vanoise mountains
This is a 70km trail running race with 5,400m elevation gain taking competitors up onto the Grande Motte glacier in Tignes.
There are actually a number of different lengths of races with the largest and hardest at 70km, then one of 42km (+3500m), 20km (+1000m), 9km (+300m), and a vertical kilometre.
Finishing the longest race will give you points towards the UTMB. The race is part of the European Skyrunning Championships. Find out more by visiting the website.
Venue
Val d'Isere & Tignes trails
Location