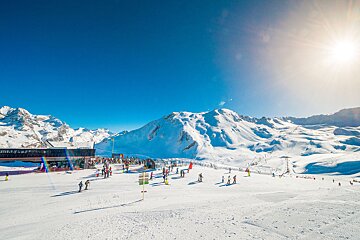 What's new this winter in Val d'Isère
From the ski area to what's fresh in the resort
As winter begins to take hold we take a look at all that's new in town and on the slopes.
Early signs of snowfall here in The Alps are creating much excitement for the upcoming winter season. The ski industry here is raring to go and this winter looks like being an exceptionally busy one. Val d'Isere ski area opens 2 December and ski passes are on sale.
Winter tyres
A reminder that it is now mandatory from 1 November to 31 March to have winter tyres (M and S marking, or all weather (four season) tyres), OR at least two snow chains/socks in the vehicle when driving in the mountain regions in France, following a law introduced from November 2021.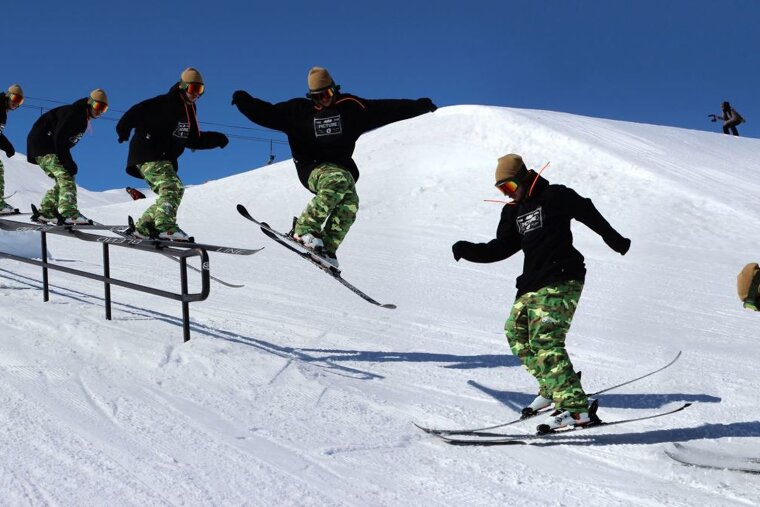 On the slopes
Eco piste groomers
As we are seeing across most of the French ski resorts, Val d'Isère are championing a more sustainable approach and their 39 piste groomers will be powered by HVO fuel this winter. This fuel is 100% renewable using vegetable oil (no palm oil) and reduces their carbon emissions by an enormous 90%.
Gypaète gets its own slope
The infamous symbol of the resort, the bearded vulture (gypaète) will have its own slope named after it on the Bellevarde. It will be dotted with features themed around local fauna and inspired by land art. There's a vulture-themed ski-through tunnel, an arch to mark the start, a giant feather than plays like a xylophone, a slalom, and much more.
Lift pass purchasing
There's a new contactless pass recharging system for those wanting a four-hour Val d'Isère lift pass and 28 new lift gates.
The lowers stations of the Funival and the Olympique gondola have been redesigned for this winter, making it easier for customers to use the fast-track lift pass machines.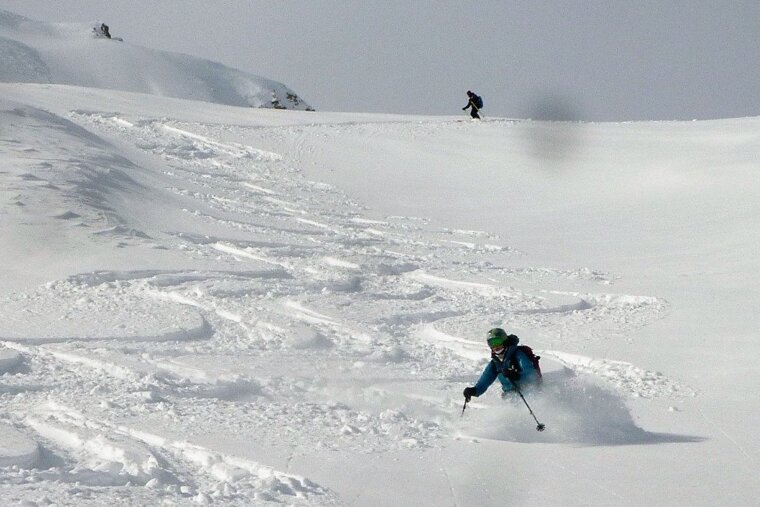 In the resort
New drinking spot
Bar de Tontons will offer daily entertainment, including concerts, wine and beer tastings and DJ sets.
Shopping for all
The development of the La Daille area will see the renovation of the shopping centre, which will reopen this winter under the new name of Val Square Commerces & Co. The lively hub cost a sweet €6 million and will be 'the' spot for residents and visitors alike.
Be a VIP
Val d'Isère has launched Le Club, for avid fans of the resort who can register via their website. Being a member gives you access to taster sessions, exclusive events, behind-the-scenes adventures and plenty more.
Greater visitor access
The tourist office has had a full refurbishment in time for this winter offering more accessibility for all those looking for resort info.
Hotels
Reset
Le Refuge de Solaise, the highest hotel in the Alps, has unveiled a new wellness ad serenity programme named Reset, based on five steps all beginning with the letter R: Regenerate, Respire, Recharge, Reconnect and Restore.
Chalets
Airelles Val d'Isère is opening its first ever ski-in ski-out chalet, boasting four bedrooms with direct access to the snow and incredible views of the Bellevard.
Silverstone is a new chalet addition to Alpine Collections accommodation offering. A luxury ski-in ski-out chalet with two deluxe suites and four penthouses, complete with a private pool and cinema room.
The three-star Solaise Apartment will open in the heart of the village to offer a two-floor penthouse apartment with stunning views that sleeps up to 12 guests. Access to a communal spa, swimming pool, steam room and gym, offers something for all guests to enjoy.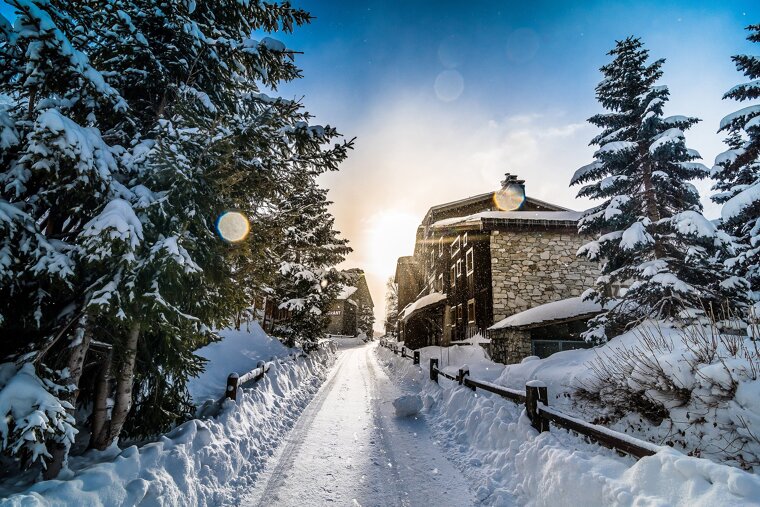 Travel
Electric shuttle buses
Two new electric shuttle buses join the fleet of ValBuses this winter, these are the first in a new phase in the renewal of all the buses. The rest of the fleet of buses will this year change over to HVO biofuel - these changes represent a 90% reduction in greenhouse gas emissions. By 2025, 15 electric buses will run between the village and its hamlets.
Restaurants
La Folie Douce will unveil a new VIP rooftop and are planning an epic closing event in 2024. Its new cabaret stage will be the focus.
In the heart of the village check out L'Alpin, a new restaurant opening that is set in a traditional Alpine chalet serving homemade cuisine. Perfect after a long day on the hill.
In other news, L'Ouilette, a village favourite, has undergone a refurb with a new terrace due to open for winter 2023, and the interior not due to open until December 2024.
The restaurant at the top of Bellevarde has been separated into three spaces: Maison Louly, Café Bellevarde, and Cocotte.
And if you fancy barbequed food in a French brasserie vibe, head to Les Tontons. It has a south-facing terrace with large communal tables and it's the ideal spot for lunch.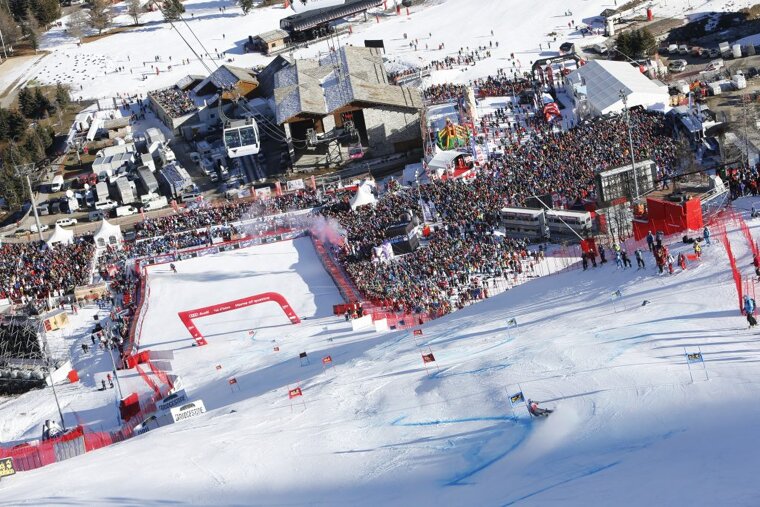 Events
You'll enjoy great entertainment and events in Val d'Isère this winter including the great Christmas and New Year festivities with street parties and fireworks displays.
The World Cup downhill and giant slalom races and French Freeride series, a classical music festival and film festival. These events and more can be found on our events calendar.