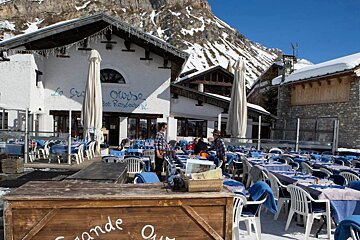 © La Grande Ourse Val d'Isere
© La Grande Ourse Val d'Isere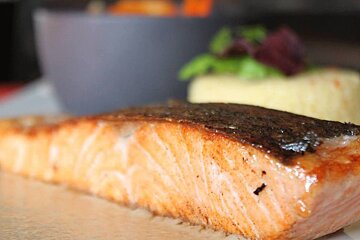 © La Grande Ourse Val d'Isere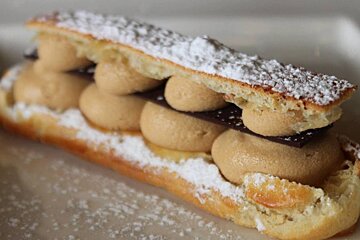 © La Grande Ourse Val d'Isere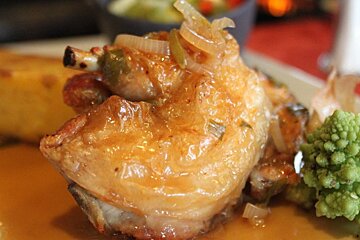 © La Grande Ourse Val d'Isere
La Grande Ourse Restaurant, Val d'Isère
Authentic Savoyard skiers restaurant at the bottom of the slopes in a beautiful old chalet
This restaurant has been feeding hungry skiers in Val d'Isère since 1936. They serve organic, local produce and have their own patisserie master.
The restaurant is a beautiful old chalet in the historic village district of Val d'Isère, with wooden beams and a roaring log fire, as well as a large south-facing terrace.
House specialities include orange roasted duck breast, ravioli stuffed with lobster, garlic roasted leg of lamb and other delicious homecooked dishes, including local specialities such as tartiflette or fondue.
You know that the wine cellar can be relied upon when the owners actually have their own vineyard in the Rhone Valley.
Open daily for lunch (12:00 to 16:30) and dinner (from 19:00).
Location