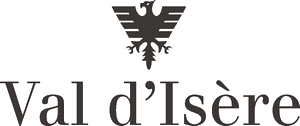 Snow Report & Open Status On The Ski Area
Last Update 04/05/2020 06:34
Weather/snow Info
3/5
Station - 1800 M
Weather : Morning
-5°C / Afternoon
°C Wind: 4 km/h - SE
Snow : Base: 134 cm - Quality: FRESH Rain-Snow Limit: 0 m Last Snowfall 13/03/2020 - 1 cm
3/5
Altitude - 3000 M
Weather : Morning
-3°C / Afternoon
°C Wind: 11 km/h - NO
Snow : Base: 338 cm - Quality: FRESH Rain-Snow Limit: 0 m Last Snowfall 12/03/2020 - 5 cm
Forecasts And Trends
Today's Forecast (02/06/2020)
Tomorrow's Forecast (03/06/2020)
Conditions Of Stay
Road Conditions
Snow covered
Roads clear, snow cables or chains recommended

Ski Area
Alpine Skiing - Freestyle
Lifts : 0/0
Green Trails : 0/0
Blue Trails : 0/0
Trails : 0/0
Red Trails : 0/0
Black Trails : 0/0
Cross Country Skiing - Snowshoes - Pedestrian - Sleds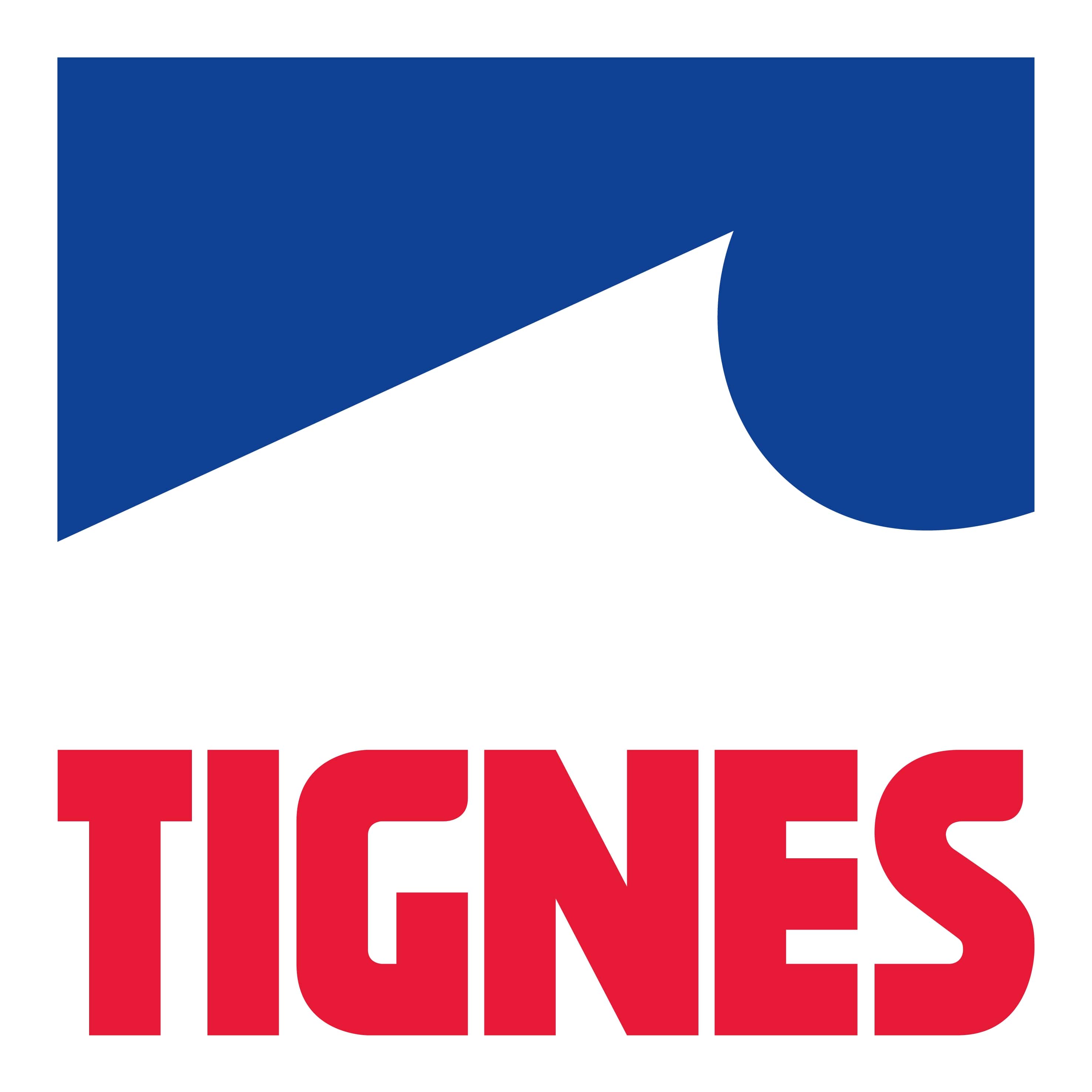 Snow Report & Open Status On The Ski Area
Last Update 02/06/2020 07:31
Weather/snow Info
Tignes Lac - 2100 M
Weather : Morning
7°C / Afternoon
12°C Wind: 4 km/h - N
Snow : Base: 75 cm - Quality: SPRING SNOW Rain-Snow Limit: 3000 m Last Snowfall 03/05/2020 - 17 cm
Grande Motte - 3032 M
Weather : Morning
1°C / Afternoon
3°C Wind: 4 km/h - O
Snow : Base: 330 cm - Quality: FRESH Rain-Snow Limit: 3000 m Last Snowfall 10/05/2020 - 5 cm
Forecasts And Trends
Today's Forecast (02/06/2020)
Mostly cloudy ; showers sometimes thundery during the day. Early in the afternoon winds becoming moderate north-northwesterly in Maurienne ; decreasing later. Elsewhere lighter winds.
Tomorrow's Forecast (03/06/2020)
Sunny, but showers sometimes thundery will arrive at noon. Variable winds, light at most places. Gusts reaching 65 km/h, late in the day.
Conditions Of Stay
Today's Recommendation
Tignes-Val d'Isère area is open until May 3rd 2020.
Ski Area
Alpine Skiing - Freestyle
Lifts : 0/0
Green Trails : 0/0
Blue Trails : 0/0
Trails : 0/0
Red Trails : 0/0
Black Trails : 0/0
Cross Country Skiing - Snowshoes - Pedestrian - Sleds
Ski Nordique :0/0 km