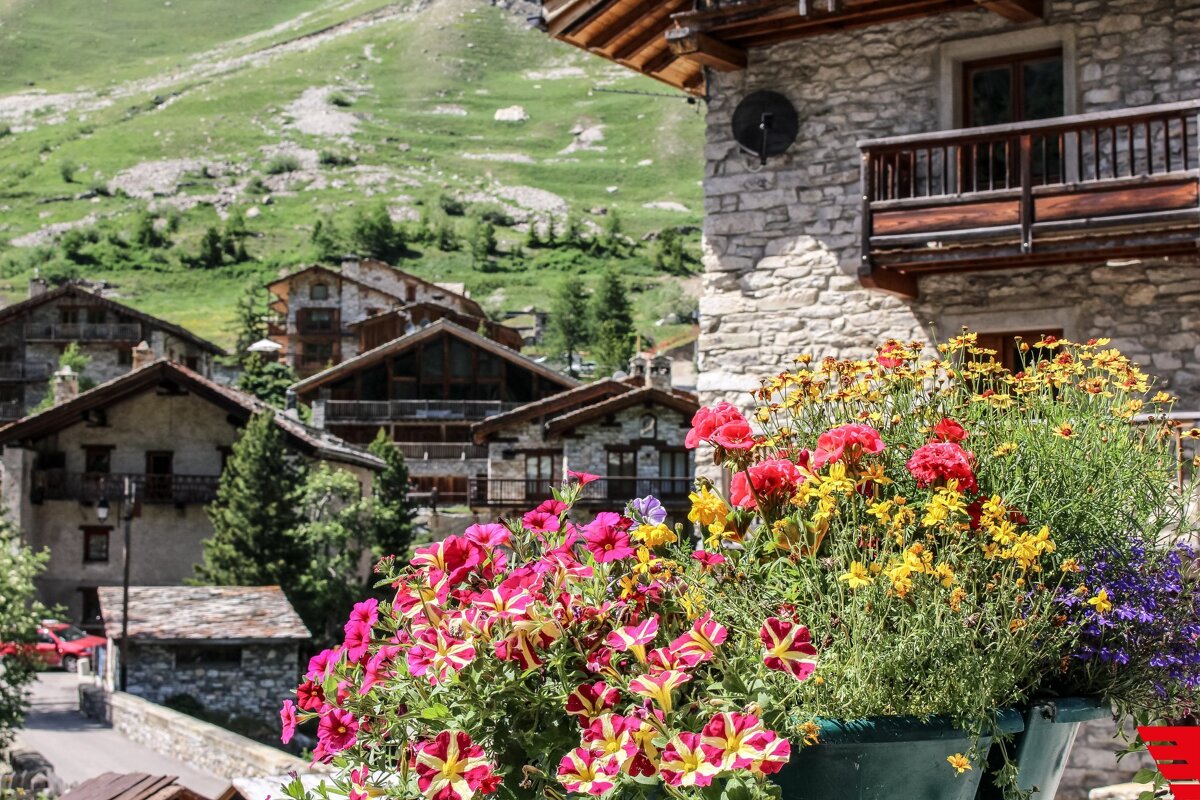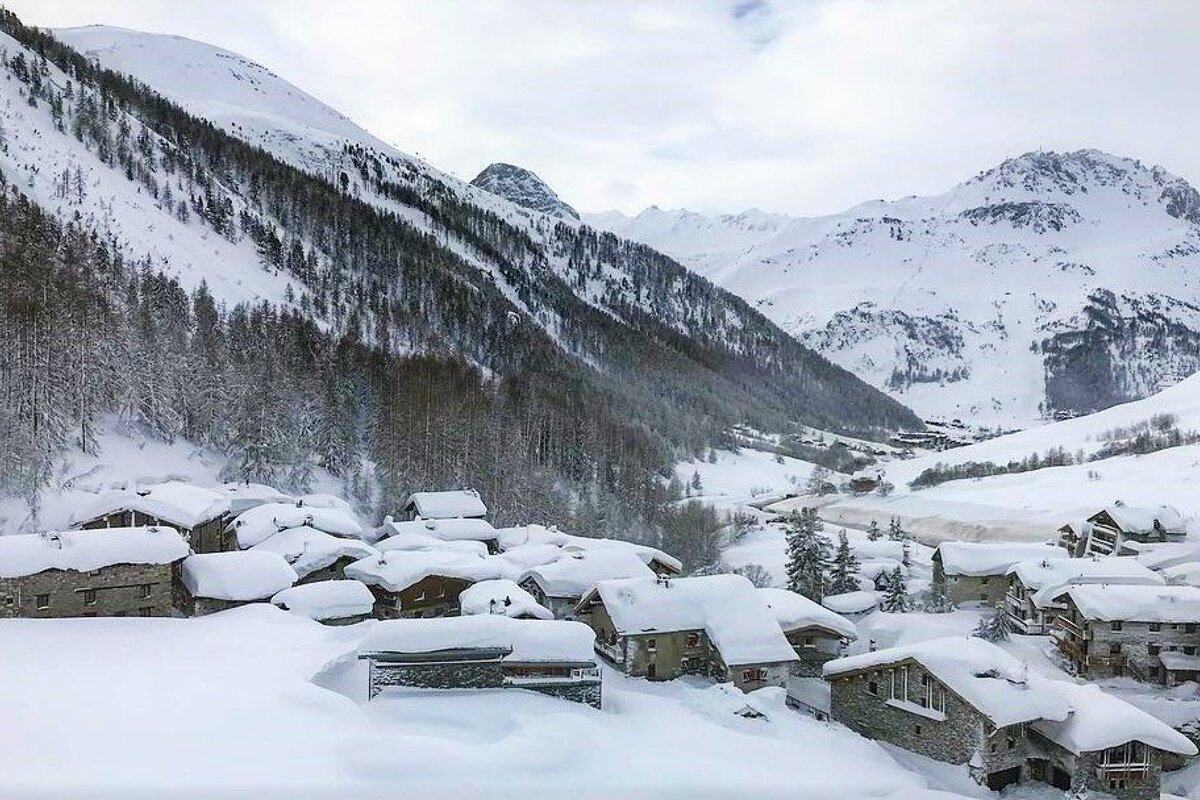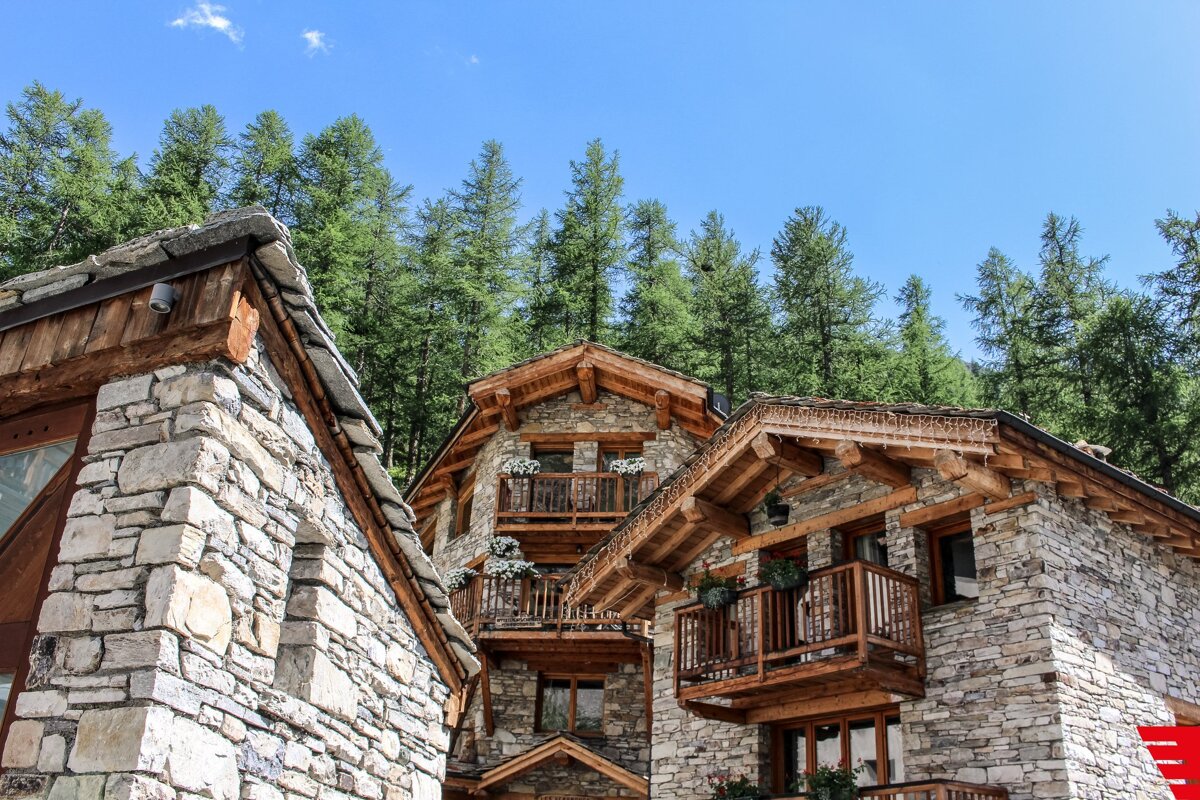 Le Fornet
Little village hamlet just outside of Val d'Isère
Le Fornet village is full of delightful chic chalets that are built in the traditional Savoyard wood and stone style giving a classic old mountain feel to the village.
This beautiful village is located only 5km outside of Val d'Isère centre and although it is extremely picturesque it still remains much less busy and dense than the Val d'Isère resort centre as it lies outside of the main town.
Things to Do in Val d'Isere - Le Fornet
In the winter Le Fornet provides the perfect place for a quiet mountain stay. With its own fantastic ski area that connects to the whole of the Espace Killy, you can enjoy fabulous skiing as well as some of the best off-piste skiing that Val d'Isère has to offer. The peaceful and calm feel of Le Fornet makes it perfect for a chalet holiday with friends and family. The regular bus service into the centre of Val d'Isère takes only 10 minutes, so you can be on the high street browsing the shops, exploring the bars or dining at one of the many delicious central restaurants in no time. The bus service also gives access to the Solaise, Bellevarde and La Daille ski areas.
The summer in Le Fornet is much quieter, with the splendid mountains turning from white to green, the little village is just as beautiful and with the (usually) sunny weather there is lots to explore and plenty of summer activities to do. Le Fornet marks the start of the Col d'Iseran in the summer which makes it way winding up the mountain hillside with spectacular views, in contrast, in the winter it is snow-covered and skiable. There is also some summer skiing in Le Fornet with the high glacier providing snow throughout the year, however, the skiing here is sometimes closed so alternatively, you can hop in the car and in a short drive over to Tignes ski the glacier there.
Dining in Val d'Isere - Le Fornet
There are a few lovely traditional Savoyard and gourmet style restaurants in Le Fornet and, although there are not many of them in this small village, the few that stand have an excellent reputation for delicious food and great service.
Chalets in Val d'Isere - Le Fornet
Beautiful chalets make up most of the village and this is the main style of accommodation in Le Fornet, with no big hotels or apartment blocks you can enjoy a traditional chalet style holiday in the mountains.
Apartments in Val d'Isere - Le Fornet
There is a smaller choice of apartments than chalets in Le Fornet but you're bound to find something you like.
Location
Val d'Isere - Le Fornet, Val d'Isere