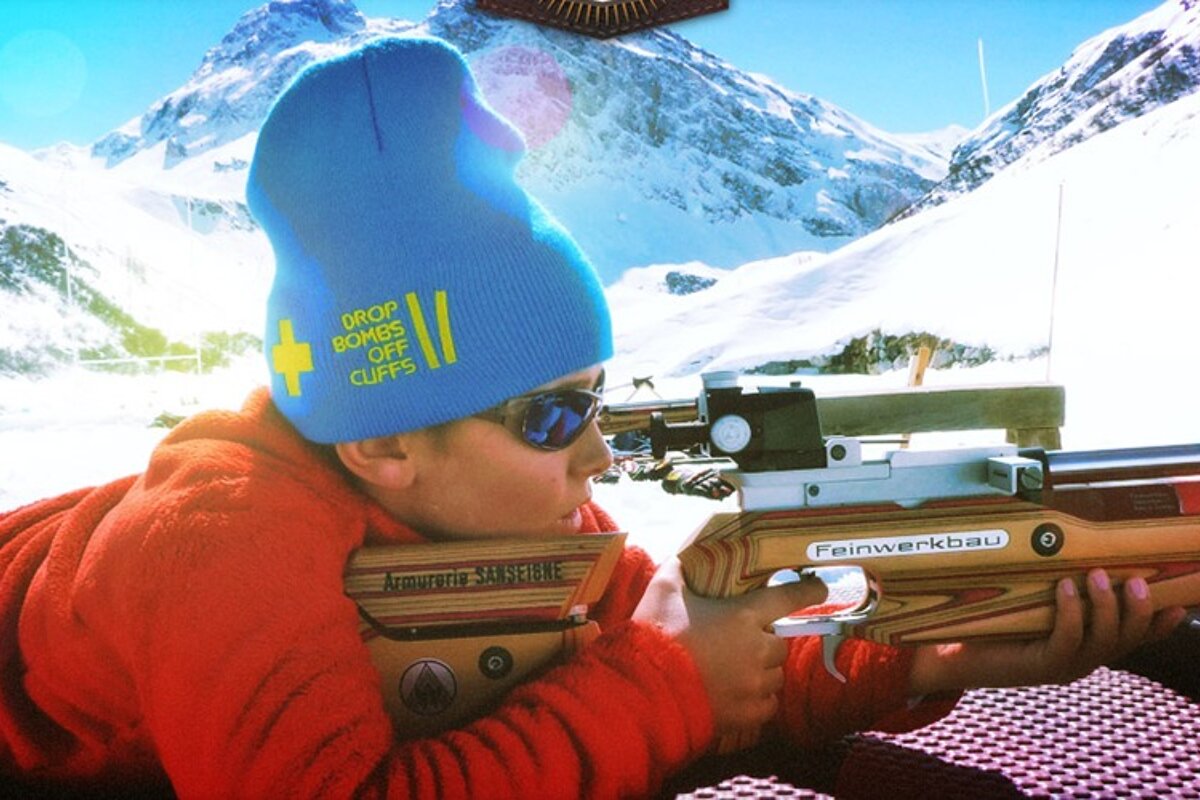 Biathlon Lessons, Val d'Isere
Try your hand at Biathlon, the Olympic challenge of Skiing & Shooting
Give this Olympic sport a go in Val d'Isere. Biathlon is an Olympic sport which combines different techniques and strengths. Bringing together two different sports, cross country skiing and shooting.
Altitude Biathlon give you the opportunity to try this unique sport. Open in both the summer and the winter highly qualified professionals at Altitude Biathlon will take groups out and train them in this sport. With team building exercises this sport is ideal for families, work teams, sport events and corporate groups.
The minimum age to participate is 7 years old. Located at the bottom of the Face piste above the sports centre in the winter (although the event is possible anywhere in the Tarentaise Valley on request). In the summer Altitude Biathlon can be found in the Manchet Valley, and can be contacted for further details.
Location