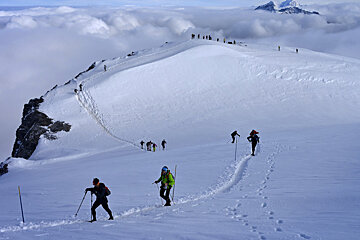 © Ice Trail Tarentaise - Mizuno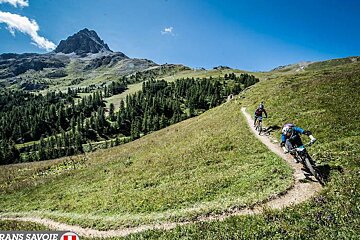 Main events in Val d'Isère
The annual events you won't want to miss
There are loads of events in Val d'Isère organised year round.
What's on in Val d'Isère
From quirky local events to large scale sporting spectacles there is always something worth visiting.
In this section we bring you information about the major annual Val d'Isère events in resort and don't forget to check out our events calendar for the latest updates.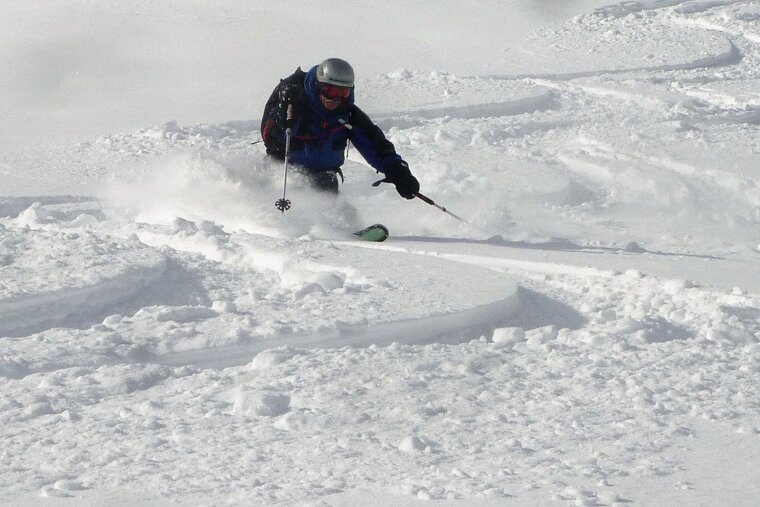 January events in Val d'Isere
This is the month the locals get their town (and slopes) back, for a little while anyway. January is a great time to visit the resort, there are a couple of skiing competitions on, which are great to watch whilst you're up the mountains, but generally it's quieter and the cold temperatures keep the snow nice and crisp.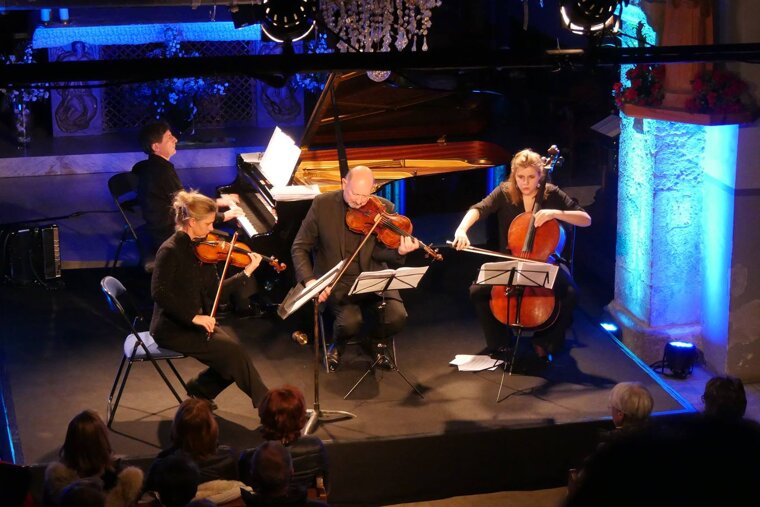 February events in Val d'Isere
February is school holidays time and the resort is full of families enjoying their Spring half-term break. There will be lots of activities and events put on by the ski companies and the tourist office, so be sure to keep an eye on our events calendar.
Classicaval
Since 1993, the festival brings together lovers of classical music in the Baroque church "Saint Bernard de Menthon". Formerly called "Musicaval" or "The Classics of Val d'Isère", the festival is now called "Classicaval" and is part of the cultural event of the winter season in Val d'Isère. Dates and details.
Valentine's Day
There will be no shortage of places to go to celebrate with your loved one whilst in the land of romance. Be sure to book early if there's that certain spot you would like to go with your special someone.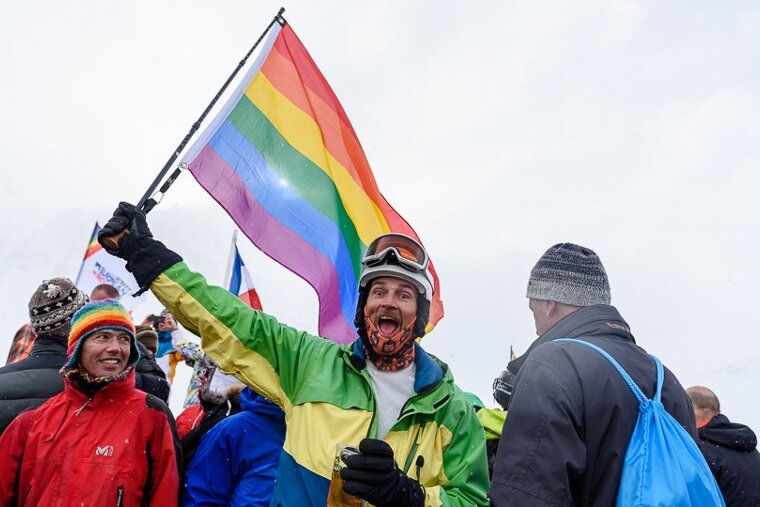 March events in Val d'Isere
A busy month in terms of events happening locally, take a look at our events calendar for what else is on.
European Snow Pride
For one week Tignes hosts a week full of action and entertainment, shows and parties with DJs, a giant Pool Party taking place in "Le Lagon", Tignes' enormous 5,000m² pool and spa complex, and after hours clubbing. Dates and details.
GEM Altigliss Challenge
The GEM Altigliss Challenge is a student ski world cup which attracts more than 1,000 students. A week of competition but also parties, celebrations, concerts and a professional freestyle show contest, the Ride Her First, and the best French riders. Dates and details.
April events in Val d'Isere
As we get close to the end of the winter season, in Val d'Isère it's time for some last minute skiing and cultured evenings.
International Adventure and Discovery Film Festival
The Festival du Film Aventure et Decouverte showcases short documentaries featuring at least one of the following themes: adventure, exploration, ethnic encounters, sport or expeditions. The festival has been running annually since 1996 and goes from strength to strength each year - worth checking out. Ask at the tourist office for the full schedule. Dates and details.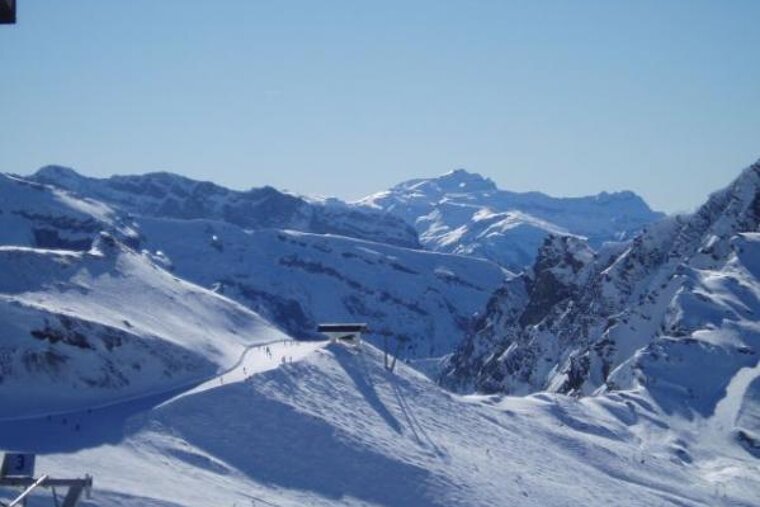 May events in Val d'Isere
Usually a quiet time of the year in resort as the season comes to a close, you can expect some closing parties so check our events calendar for info on what might be going on.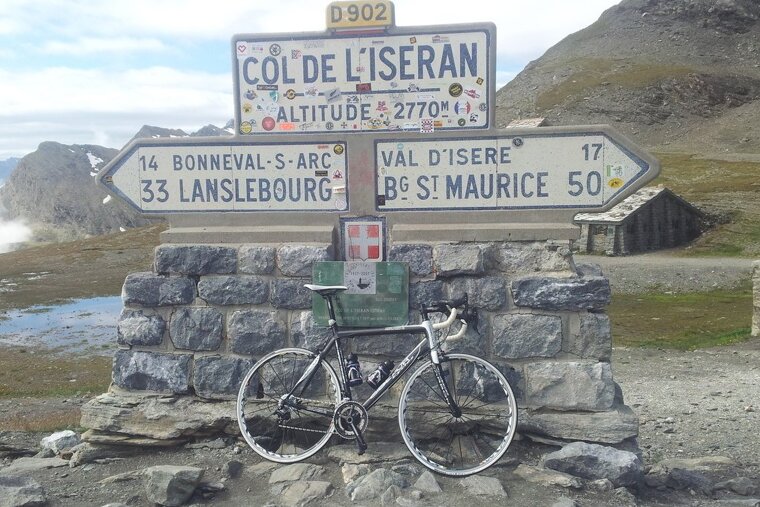 June events in Val d'Isere
Summer arrives with an array of festivities, including the French national day of music.
Fête de la Musique
The Fête de la Musique is the celebration that takes place every summer solstice on 21 June in cities, towns and villages across France. More than a music festival, the Val d'Isère Fête de la Musique is a free event that spills out from the bars and restaurants onto the streets and encompasses every type of music imaginable, from local amateur teen bands to professional classical musicians, from club DJ's to traditional folk bands. Dates and details.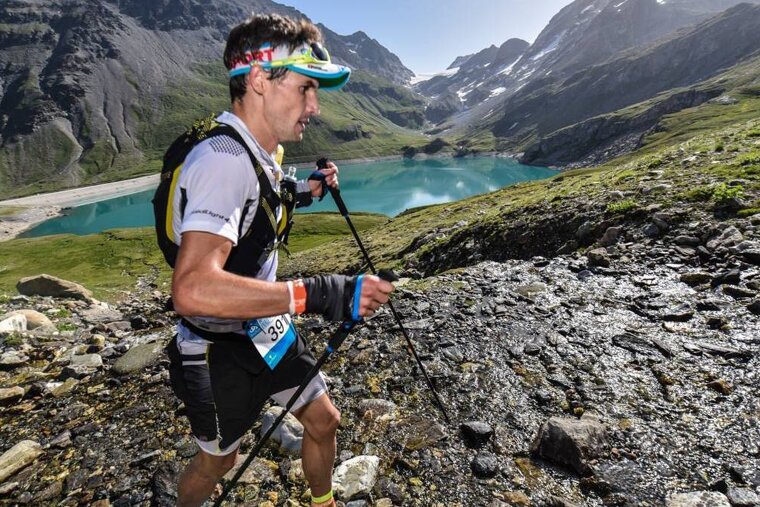 July events in Val d'Isere
As the weather ramps up so do the number of events and you'll find the resort is buzzing with activity.
High Trail Vanoise
The High Trail Vanoise event consists of seven trail running races - High Trail 70km solo or relay, Trail of six passes 42km solo or duo, the balconies of Val d'Isère 19km, Vertical Kilometer (KV) and mini trail for young people. The High Trail Vanoise counts for the UTMB® (Ultra Trail of Mont Blanc) and for the Skyrunning circuit. Dates and details.
Bastille Day
Celebrated across the whole of France with a bang...well, several in fact, fireworks always feature heavily. And the residents of Val d'Isère celebrate this national holiday with as much enthusiasm as the rest of the country. Various activities are held across the resort in memory of the storming of the Bastille on the same date in 1789. Traditionally the fireworks display normally starts off between 22:00-23:00. Dates and details.
Tour de France
The Alps have played a large part in the race over the years with the gruelling mountain climbs providing some of the most exciting spectacles of the event. The route changes slightly each year, taking in different towns, villages and cols along the way. Even if the race doesn't pass near to where you are this summer you can guarantee that it will still be avidly watched in bars and cafés around the country with everyone joining in to cheer on the famous yellow jersey! Dates and details.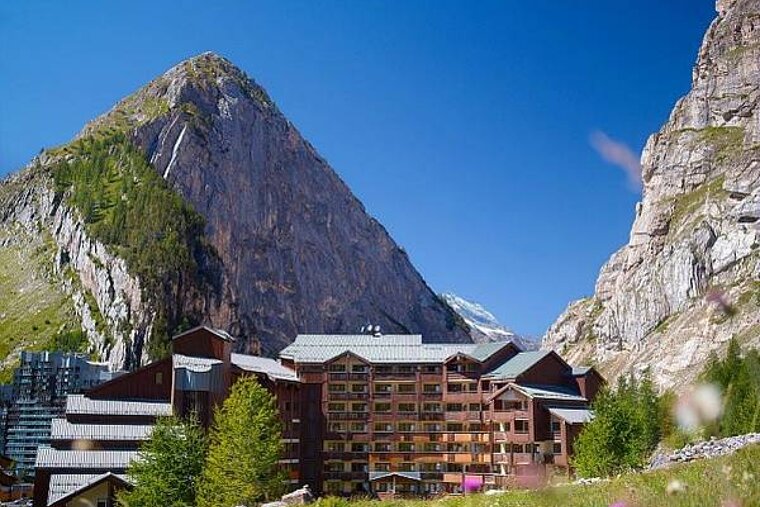 August events in Val d'Isere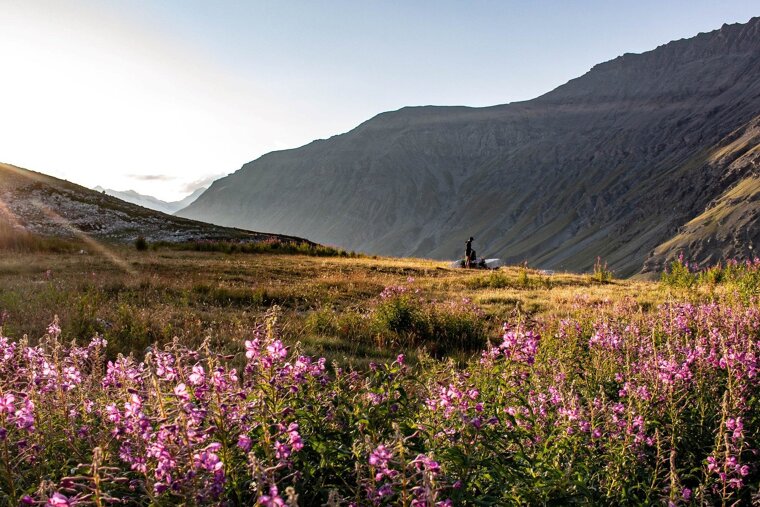 September events in Val d'Isere
The tourists leave and a sense of calm returns to the valley. There won't be too much going on, but check our events calendar to keep up to date with anything that might be happening.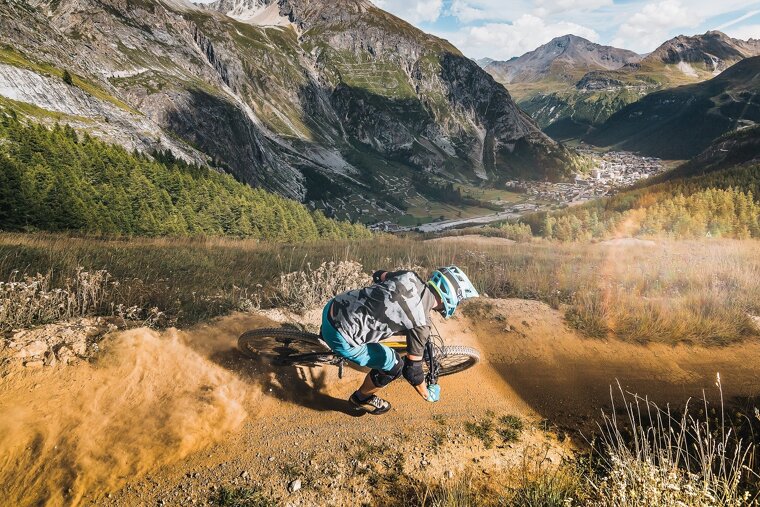 October events in Val d'Isere
The summer months are a distant memory, and in October the locals enjoy some autumnal bike riding and hiking before the first snow falls.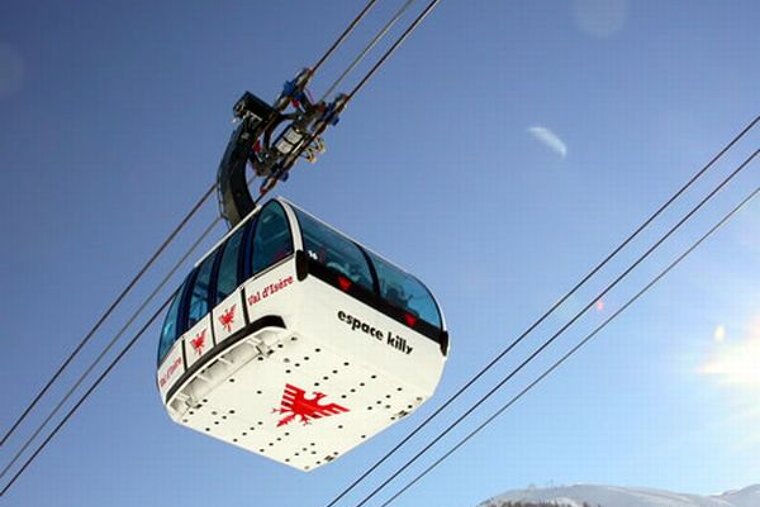 November events in Val d'Isere
Not much on in terms of events, November is usually a time when everyone is taking a well-earned break before December arrives and the opening of the winter season.
December events in Val d'Isere
December is always a busy month, the Christmas and New Year brings a flurry of social and sporting events, so take a look at our events calendar for more details.
Christmas
The festive season in the snowy Alps is always magical and every year there is some sort of celebration in resort to mark the occasion. Christmas in Val d'Isere officially starts at the beginning of December when the Christmas lights are switched on. The night is marked with vin chaud, hot chocolate and music. From then on you can enjoy Christmas concerts, festive markets and live music throughout town as the resort gears up for Christmas and New Year. Dates and details.
New Year's Eve
Come midnight the hoards of merry revellers head the centre of town for the big countdown – not an official event as such, more of a long-held tradition. On the stroke of midnight you are advised to duck as champagne corks and fireworks are unleashed in celebration! Likewise, planning ahead is advised if you have your heart set on ringing in the New Year in a particular bar or club – some of them are ticket-only, so enquire in advance to avoid disappointment!
Location