© Festival International du Film Aventure et Découverte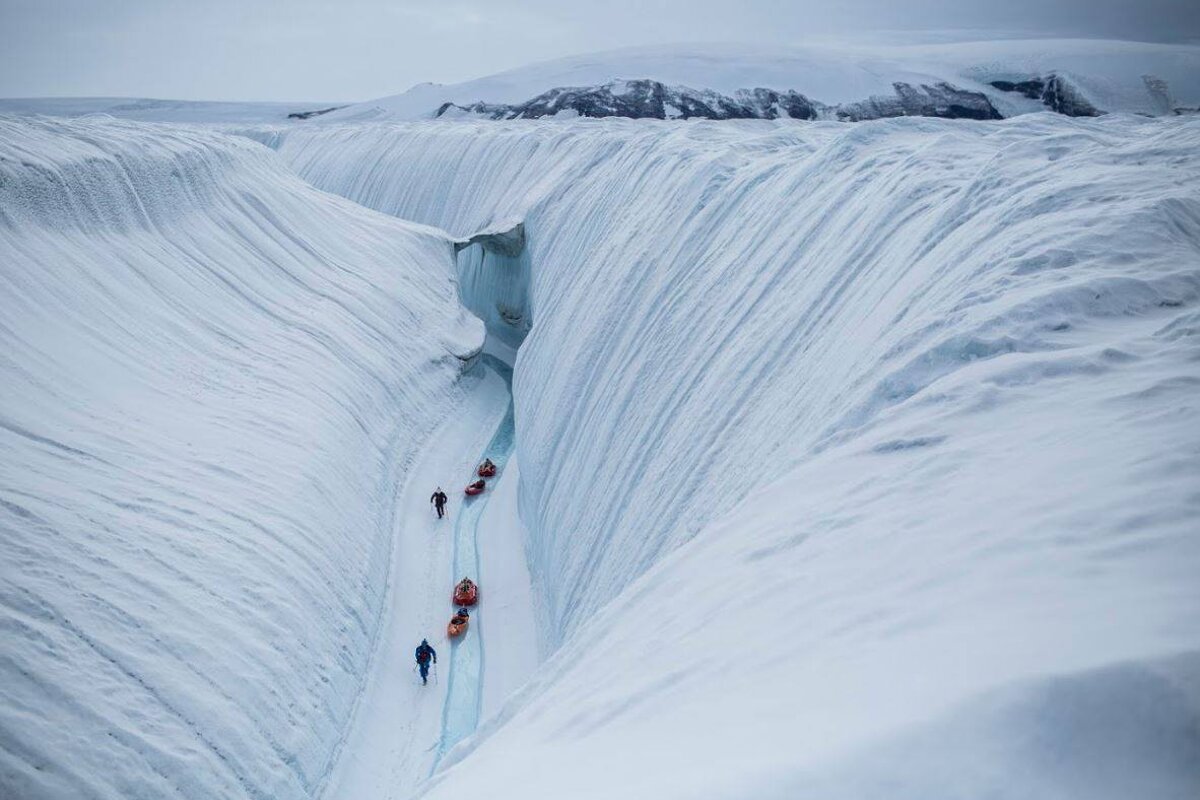 © Festival International du Film Aventure et Découverte
Aventure & Discovery Film Festival, Val d'Isère
Mountain adventure films, exhibitions, debates & awards
The Festival du Film Aventure et Decouverte showcases short documentaries featuring at least one of the following themes: adventure, exploration, ethnic encounters, sport or expeditions.
Eleven of the best will be shown throughout the week to be judged by a jury of well-known adventurers and by the public. Entry to the films is free and each one is followed by a debate with the film-maker; it is a real shared experience that grows in popularity and diversity year on year.
The festival has been running annually since 1996 and goes from strength to strength each year - worth checking out. Ask at the Tourist Office or check their website for the full schedule.
Watch this
Location