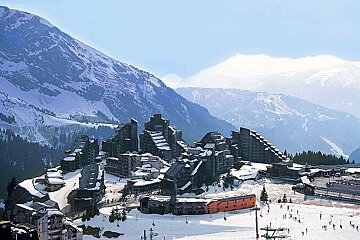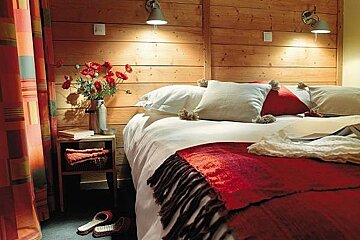 Pierre & Vacances, Val d'Isere
France's no 1 self-catering holiday company
With more than 40 years experience, Pierre & Vacances Group is France's No 1 self catering ski holiday company.
Part of the Pierre & Vacances Group, the Pierre & Vacances brand offers great value ski holiday accommodation in France.
They have over 50 residences spread across 28 major ski resorts, all proposing fully-furnished apartments that are well designed and functional whilst remaining within your budget.
Renting an apartment through Pierre & Vacances means that you can be assured of finding a cosy, well designed accommodation whatever the family size - from studios for 2 people up to 3 bedroom apartments for 8.
All their apartments include fully-equipped kitchens, beds made up on arrival and tea towels in the price while a wide range of extra services are available either during booking or once on site.
For further information, enquiries or to make a booking please use the links on this page.
Watch this
Location