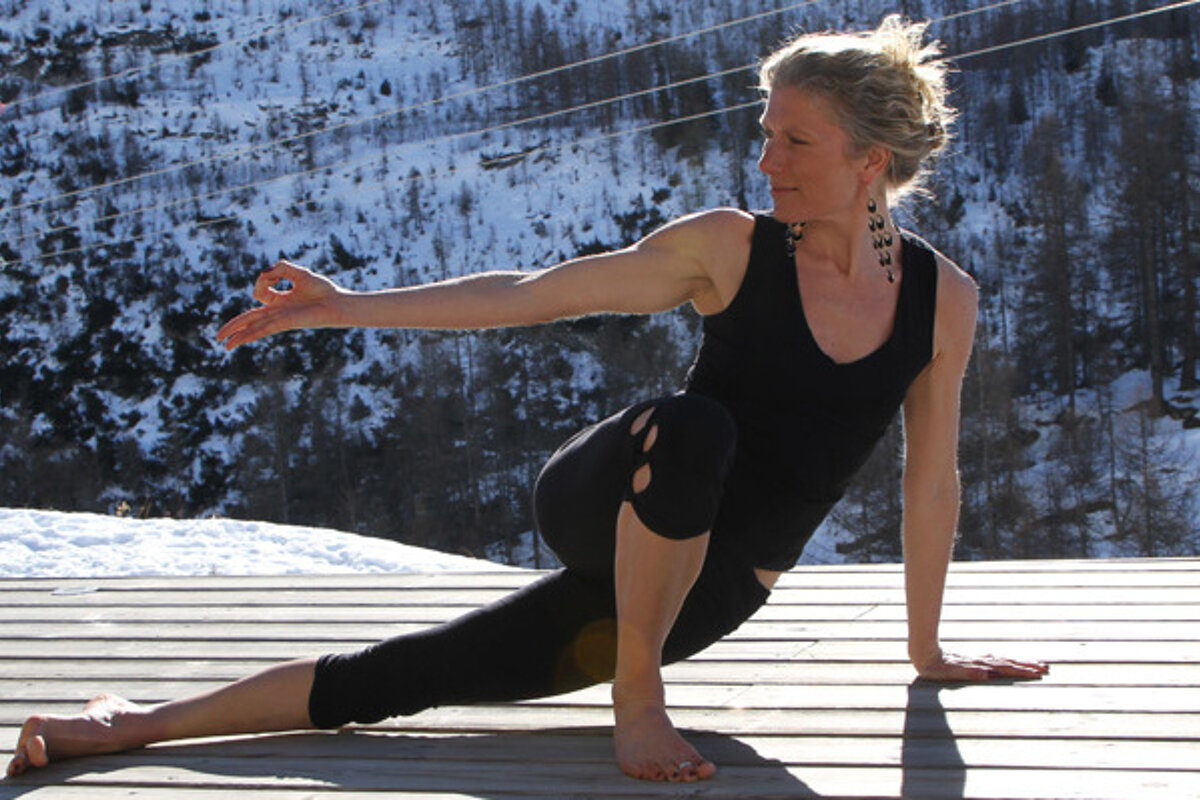 Yoga With Altitude, Val d'Isere
Yoga classes, retreats & workshops
Yoga With Altitude offer group classes are in Tignes & Val d'Isère during the Winter season.
As well as regular classes in the sports centres and various other venues, the company will also host the following:
Yoga & Brunch mornings ….. venue & dates to be confirmed
Sacred Circle – events once a month to flow with the moon's energy (women only) & much more…
End of Season Yoga, Yuhrt & Raquette outing (April) – more details and date to follow
They also participate in the annual val d'Isere Yoga festival which takes place each year in April or May, an amazing three days of classes, seminars, music and meditation in the beautiful mountain environment.
How to book
For more information on dates and times for this winter season please contact them directly by using the booking request link on this page.