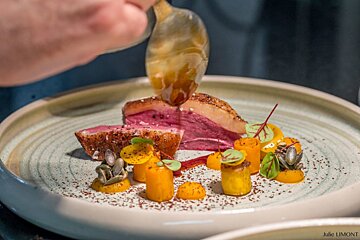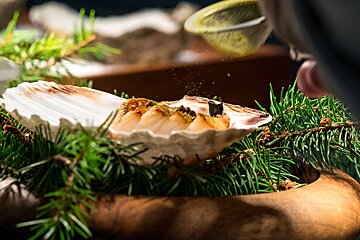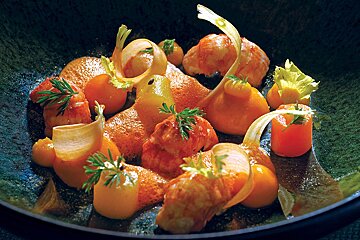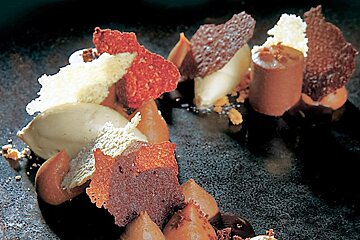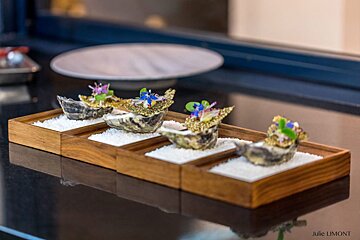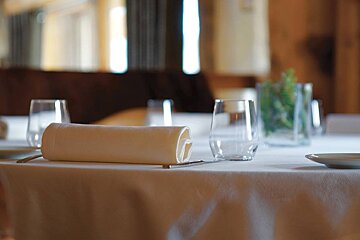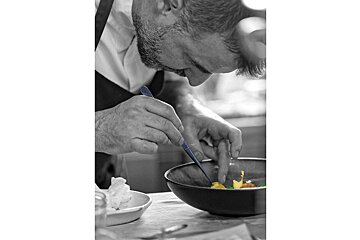 L'Atelier d'Edmond Restaurant, Val d'Isère
Rustic gourmet restaurant with two Michelin stars in beautifully restored building
This restaurant serves wonderful French cuisine in a rustic ambience created by the display of the tools of tradesmen and farmers from years gone by.
If you would like to spend a pleasant and friendly evening in an old-fashioned atmosphere some of the rooms have been designed to recreate scenes such as a carpenter's workshop or a mountain refuge. The beautifully designed interior of L'Atelier d'Edmond is one of its charms and many of the items such as lamps, crockery, furniture and throws can be purchased on request.
The Atelier d'Edmond is at the bottom of the Fornet Pissaillas ski runs, 2km from the Val d'Isère exit, going towards the Col de l'Iseran.
A hearty skier's lunch is served during the day and there is a terrace that overlooks the picturesque village of Le Fornet. The lunchtime menu is rather simpler than the evening version; for the latter, a high degree of culinary skill is their priority. Benoit Vidal is the chef here and his cuisine is a successful mix of local notes and Mediterranean flavours; citrus and herbs bring a personal fresh touch to his inventive cuisine.
It is recommended to reserve your table in advance online or by phone.
Open for lunch Tuesday to Saturday from 12:00 - 13:30, and for dinner Monday to Saturday, 19:30 - 21:00 (closed Sunday).
Worth knowing
The restaurant won its second Michelin star in 2015.
Location